Overcome recruitment challenges
NWEH can perform rapid study feasibility, searching millions of anonymised Electronic Health Records to find the right patients for your study.
FARSITE can search in seconds, confirm feasibility in minutes with instant reporting available, meaning you can quickly move to recruitment saving time and money.


Why choose NWEH?
Experience: NWEH have the knowledge and expertise to provide accurate and reliable feasibility assessments. Using FARSITE to test your protocol means you can refine your inclusion and exclusion criteria, for right first time protocol design.

Innovation: FARSITE was developed by a team of clinicians combining both medical expertise and technological innovation to create a find and recruit solution that met the real-world needs of healthcare professionals working in clinical practice. To date FARSITE has been used in many ways including adaptive trial design, pragmatic trial design and inclusive studies, recruiting more than 20 thousand participants to date.

Customisation: Every clinical trial is unique, which is why we offer customised feasibility assessments that are tailored to your specific needs and goals.

Support: From start to finish, we will provide you with the support and guidance you need to successfully conduct your clinical trial. This includes access to our wide-ranging clinician network and team of experts.

At NWEH, our top priority is helping you achieve success with your clinical trial. Contact us today to learn more about our feasibility services and how we can help you.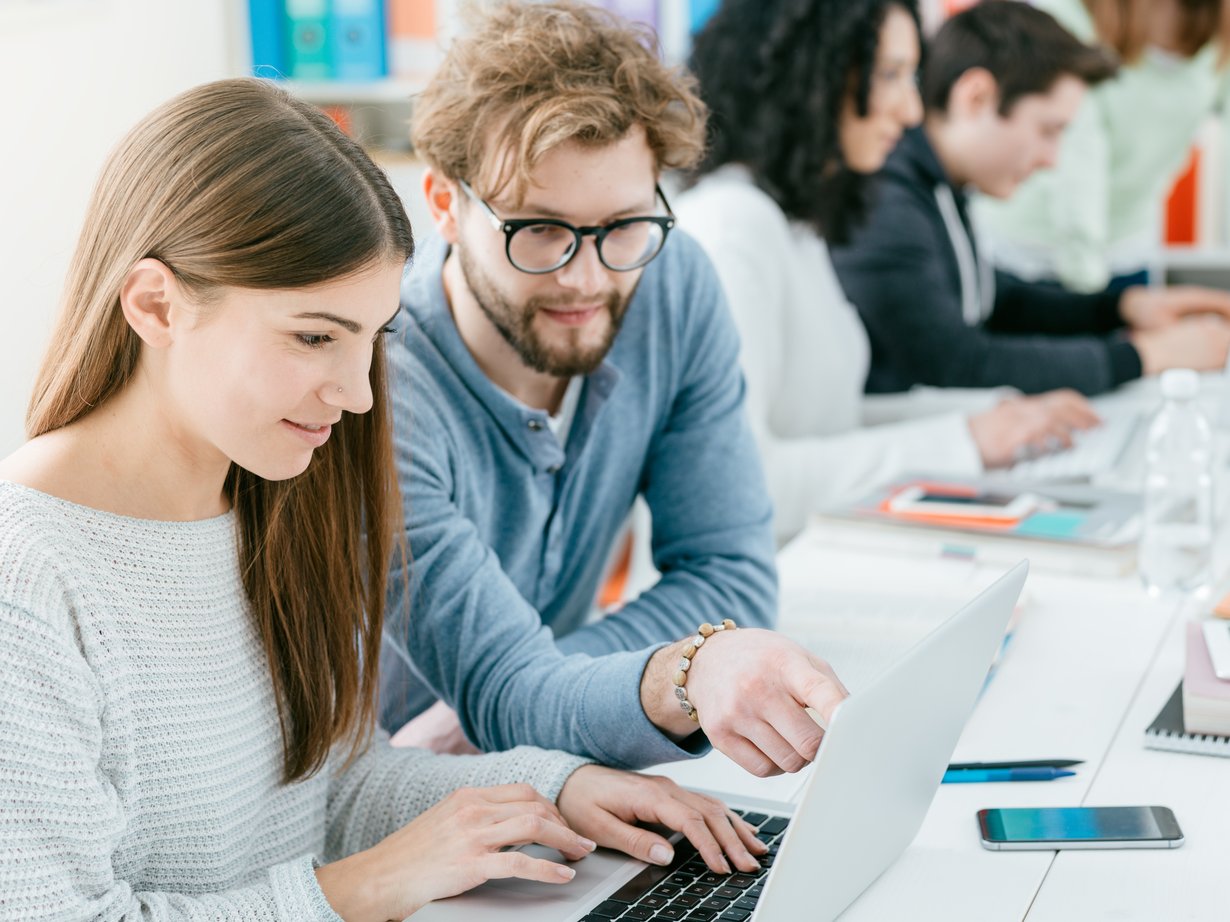 FARSITE is an incredibly powerful tool
"
That was a tool that really enabled us to deliver the study, I don't think without FARSITE that we would have been able to deliver the study.
"
Sponsor feedback, July 2022
Contact us today
For more information on how NWEH can assist you with your trial please contact us.