Clinical Trial delivery
At NWEH, we understand that the delivery and data management phase of a clinical trial is critical to its success. That is why we offer comprehensive services to help you get the most value from your study throughout its entire duration.
Why choose NWEH for Trial Delivery
Our team of experienced clinical operation professionals and community nurses will work closely with you to ensure that your study is conducted smoothly and successfully. This includes providing support with study coordination, data management, and reporting. We will also assist with monitoring, auditing, and any necessary regulatory submissions.
In addition, we use our extensive network in the NHS and academia to ensure that your study is efficiently and successfully delivered. We have relationships with hundreds of clinical sites, as well as access to a wide-ranging network of healthcare professionals. This allows us to quickly and easily mobilise your study, and ensure that it is conducted smoothly and successfully.
By working with NWEH during the trial delivery and data management phase, you can benefit from our experience, expertise, and extensive network. This will help you achieve successful patient recruitment, efficient data collection, and ultimately, a safer, more successful true-to-life clinical trial. Contact us today to learn more about our trial delivery and data management services.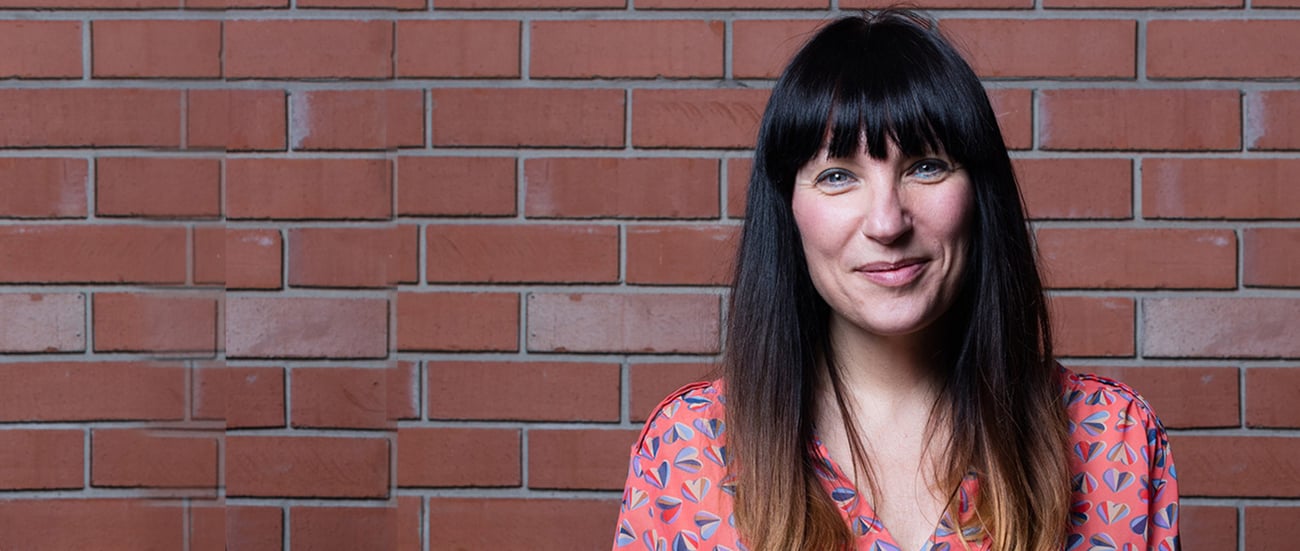 We get 360 degree, real time insights
"
We know more about our study patients than their doctors do. If someone is admitted to hospital we are automatically alerted and we can investigate and report within 24 hours.
"
Claire Williams, Head of Pharmacovigilance - NWEH
Get in touch
For more information on how we can assist you with your trial please contact us.