Discover more, deliver better with our proprietary technology
Our platform ensures a clinical trial that is true-to-life, giving sponsors real results by testing innovative healthcare therapies with those who need them most, anytime, anywhere, ensuring patient safety at every stage.
By discovering more, we're able to save sponsors money and time, bringing better treatments to
market, faster—for improved patient lives.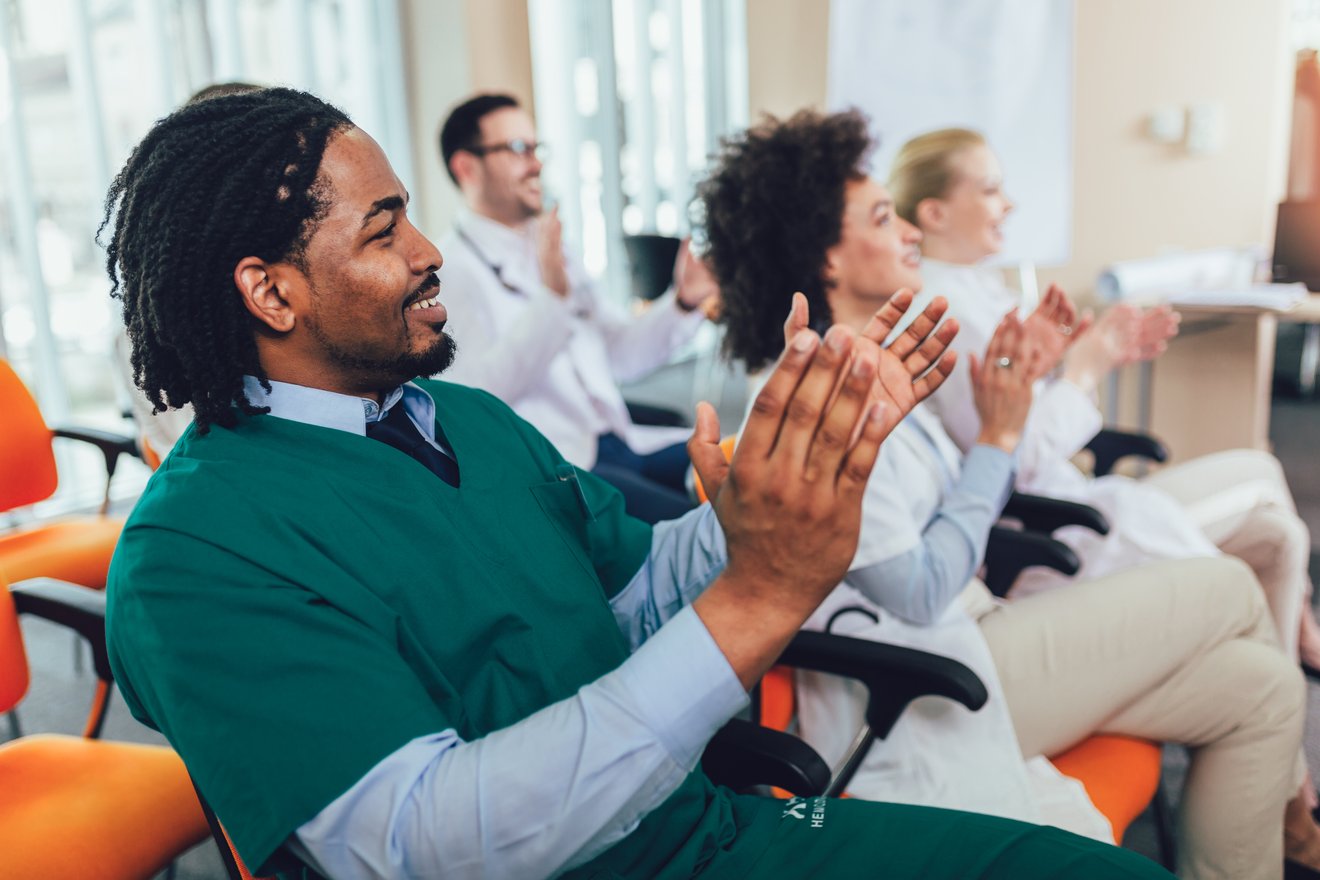 Trailblazers in the industry
"
They're one of the few that trailblazes in the industry, the anonymised data that they provide, providing it in an area that's nascent, and they've been able to creatively figure out how to do that effectively.
"
Sponsor feedback, July 2022