Schedule a Free Demo
We would love to hear from you, get in touch to arrange a telephone call with our business development team to discuss your project and how we can help.
For general enquiries call us on 0161 672 5630, email us at info@nweh.co.uk or use our contact form below.
Schedule a Free Demo
Contact us now to schedule a free demo of FARSITE and see how we can help accelerate recruitment in clinical trials.
Where to find us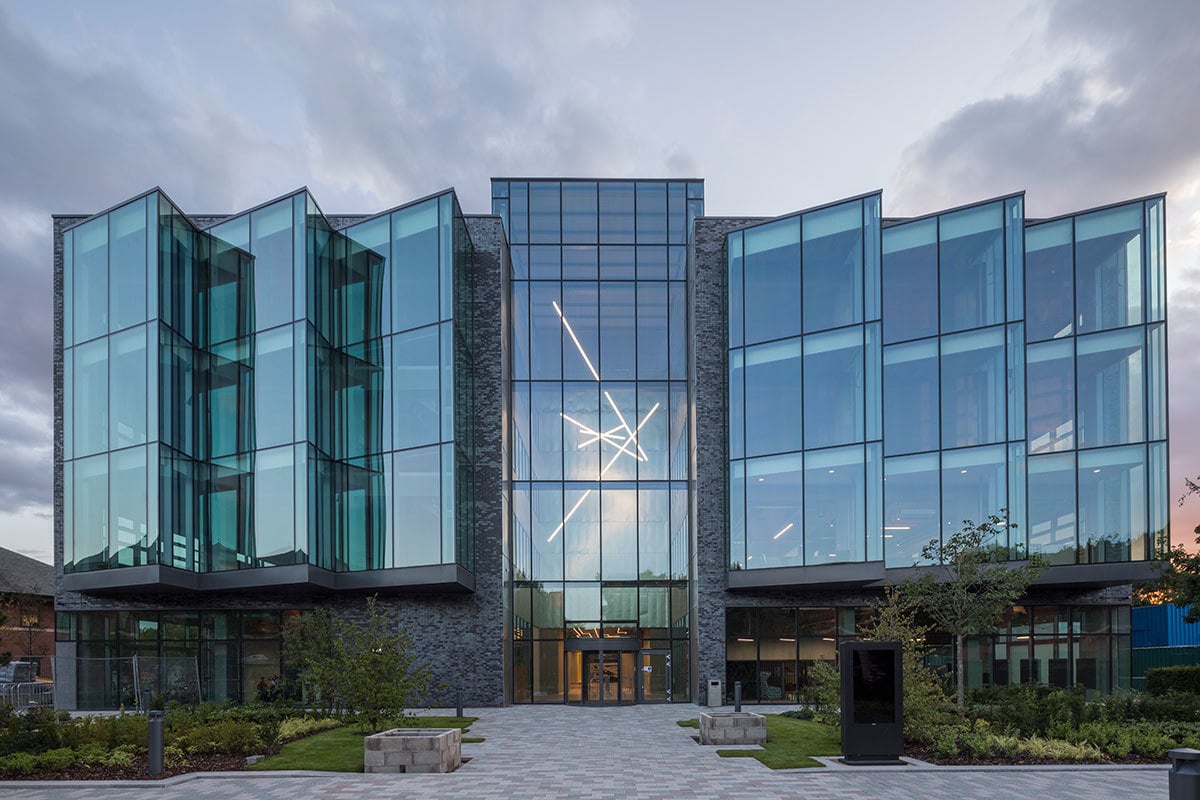 Manchester
NWEH
2nd Floor Bright Building
Manchester Science Park
Pencroft Way
Manchester
M15 6GZ