FARSITE delivers true-to-life clinical trials
Powered by our network of diverse patient populations, we go further, faster. Driving diverse, rapid patient recruitment and trial set up without the legwork.
With FARSITE, you can easily search over 3.3 million anonymised patient records for potential participants based on specific criteria, such as age, gender, and medical conditions. This can help you to search through an anonymous pool of incredibly diverse potential participants and make the recruitment process more efficient.
True-to-life Clinical Trials
Our platform ensures a clinical trial that is true-to-life through unique access to anonymized electronic health records and rapid enrolment tools, that take the legwork out of recruitment for contributing GPs and our sponsors.
By test driving a clinical trial's feasibility and engaging the right participants, we're able to bring innovative therapies to market, faster — improving both patient lives and your bottom line.


FARSITE is a valuable tool for pharmaceutical companies that are looking to streamline the recruitment of participants from primary care settings for true-to-life clinical trials. So, if you are looking to recruit participants for a clinical trial, consider using FARSITE to deliver faster and more efficiently.
Additionally, FARSITE provides useful resources and information to help you navigate the process of recruiting participants from primary care settings. This includes guidelines on how to approach potential participants, as well as information on how to obtain consent and ensure the protection of participants' rights.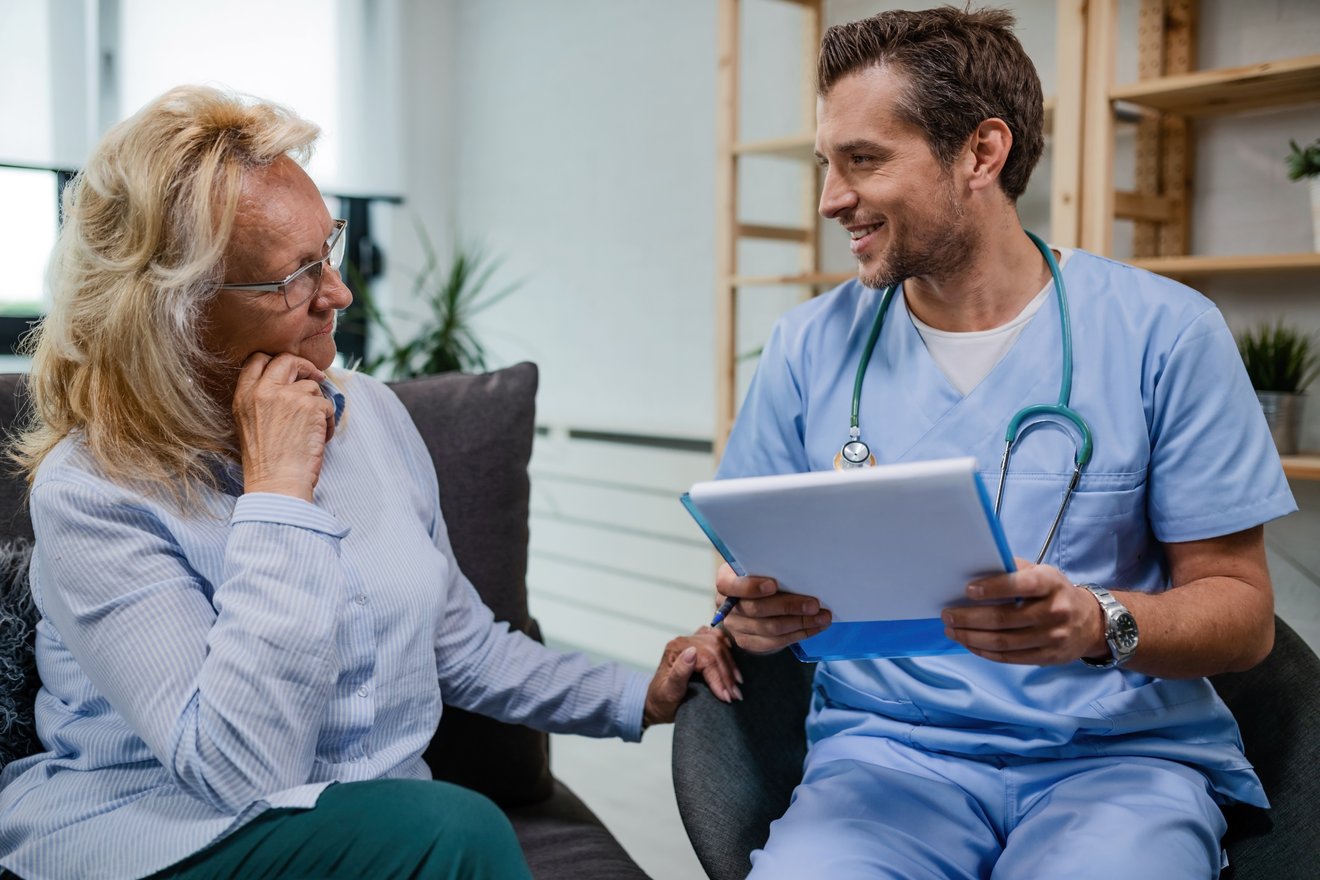 FARSITE is an incredibly powerful tool
"
They helped us to devise a fully decentralized trial, where patients were identified remotely made contact with and we went out to them in the house, so patients didn't need to leave their home
"
Sponsor feedback, July 2022
Contact us today
For more information on how NWEH can assist you with your trial please contact us.